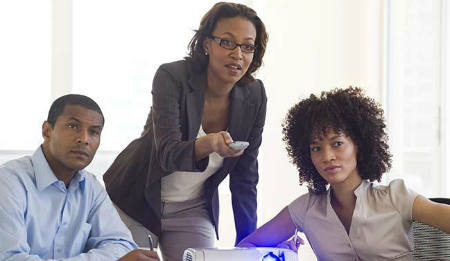 Business Services
We offer business services including project management. We specialize in Liaison services related to Joint Venture Partnerships including the formulation of Special Purpose Vehicles for Humanitarian Development Projects and economic development platforms on the Afrika Continent and throughout Diaspora.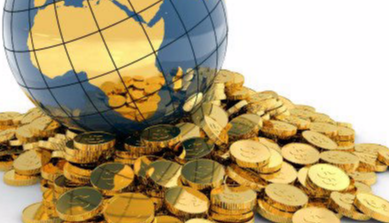 Banking & Financial Services
Our financial partners include Prime Banking entities and Investment groups. offering a wide variety of traditional and boutique financial services. Services include financial platforms and collateral programs for Humanitarian Projects internationally including the Americas, Afrika, the Pacific Region and the Caribbean.
Commodities
The Black Tie Consortium has long term relationships to purchase from mining entities and inventory holders of Au (Gold), rough diamonds, copper and other precious metals and gems, primarily on the Afrikan Continent including Zambia, Zimbabwe, Namibia, Angola, Guinea and The Democratic Republic of the Congo.